Monday, 4th Sep, 2023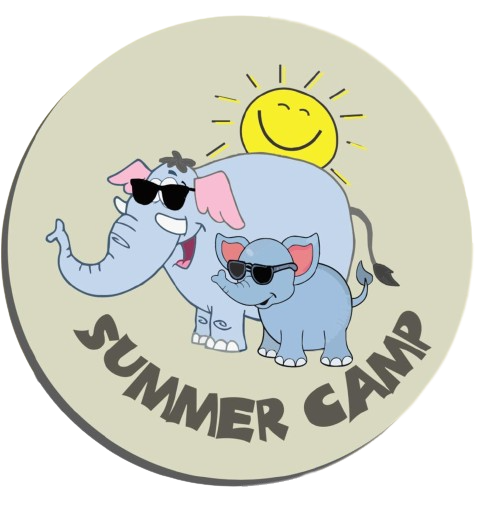 SUMMER CAMP 2023
Sri Chamarajendra Zoological Gardens, Mysuru
Mysuru Zoo is organizing Summer Camp for students of age between 12-18 years. First batch starts from 17th to 26th of April 2023 and Second batch starts from 5th to 14th May 2023 for a period of 10 days. In this program students will get exposure to basics of Captive Wild Animals Management and Wildlife Conservation. Students can learn about Management of animals at zoo, Animal behaviour, Conservation of wild animal. There will be classes on subjects covering various aspects of these issues. Zoo Veterinary Officers and other Subject Matter Specialists will interact with the participants. One can collect application from zoo office before April 5th 2023. 60 Students will be selected on First come first serve basis. For any clarification or other information, contact Mobile: 9686668099 or send an e- mail to [email protected]
Instructions
1. Students between age 12-18 years are eligible to participate in this program.
2. The date and timings of the Camp is as follows:-
First batch - 17th to 26th of April 2023
Second batch - 5th to 14th May 2023
Timings: 10.00 a.m. to 4.00 p.m.
3. Filled application should accompany;
(1) Recent stamp size colour photograph (1).
(2) Age proof (Copy of Adhaar Card or Birth Certificate).
4. Camp fee of Rs.1000/- (Rupees One Thousand Only )need to be paid.
5. Last date for filling the application is 5thApril 2023.
6. Intimation and further details will be sent to the selected members to attend the camp through mail.
Deputy Conservator of Forests & Executive Director, Sri Chamarajendra Zoological Gardens, Mysuru