MISSION
To connect visitors and animals through exemplary animal welfare and care, best educational and inspirational experiences, fostering public appreciation and support for wild animals and conservation
Read More..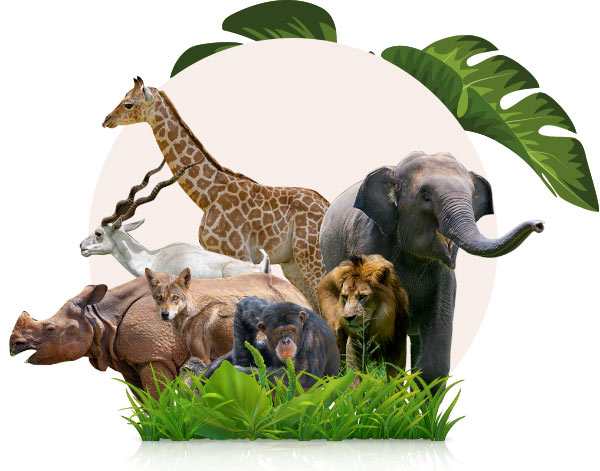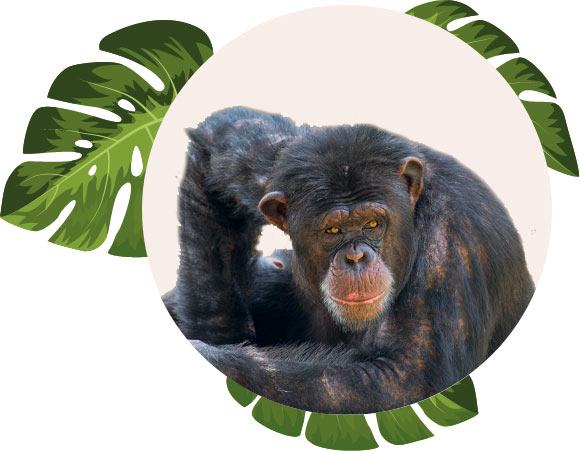 HISTORY
1892

Established with 10.9 acres area

1907

An additional 6.22 acres was included. For the first time large - ape enclosure were built in the country at Mysuru Zoo

1909

Zoo was named after the founder Sri Chamarajendra Wodeyar Bahadur.
Mr. G.H. Krumbeigal, a German Landscaper and a horticulturist was engaged who created the beautiful and attractive landscape of Mysuru Zoo
Read More..
ADOPTION
The adoption programme is a novel way to show your support and care for wild animals. By adopting your favourite animal, you will contribute towards feeding of the animal for one full year (or period of adoption). You will be part of Mysuru Zoos efforts in wildlife conservation.
Read More